Out of stock

Zoom the image with the mouse
Speedy Chopper (interchangeable blades)
customers are viewing this product

✓  easy pull manual vegetable choppers can help you takes the hard work out of chopping & blending vegetables, fruits, nuts and herbs.


✓ Just pull the cord a few times to to chop/mince/blend your ingredients,The more you crank, the finer the chop.

✓ It is the quick and easy way to chop fruits, vegetables, herbs, nuts or create fresh salsas, pestos, coleslaws, salads in just seconds.

✓ Allows you to chop everything quickly and easily, Save time and No tears any more when you chop onions, garlic and chili.

✓ Ideal for home kitchen,travelling and camping
.
✓ Perfect gift for moms, professional chefs, cooks, healthy-conscious individuals, food enthusiasts alike.

Features: 
✓ Designed for a Perfect Chopping Job: Features sharp stainless steel blades for fast chopping, comfort soft grip lid, easy pull cord, large handle for easy leverage.

✓ Powerful & Versatile: Perfect for slicing vegetable salads, chopping nuts, herbs, veggies, pesto, hummus, salsa, guacamole, boneless meat, and more.

✓ Compact & Safe to Use: 1000ml capacity. Great for small kitchens, RVs, travel and camping. Made from BPA-free plastic.

✓ Easy to Clean: All of parts are removable and water washable.

✓ Pull the easy-grip handle multiple times to chop increasingly finer pieces.
✓ It can be used equally well as: a vegetable chopper, salad chopper, onion chopper (no tears), garlic chopper, herb chopper or as a general-purpose manual food chopper.
PHOTOS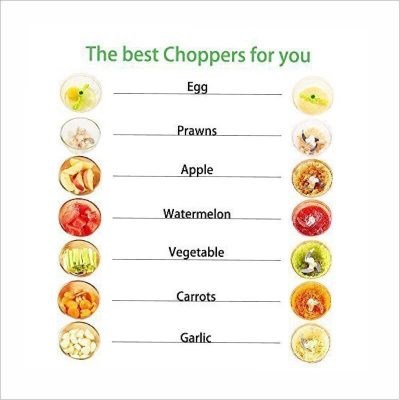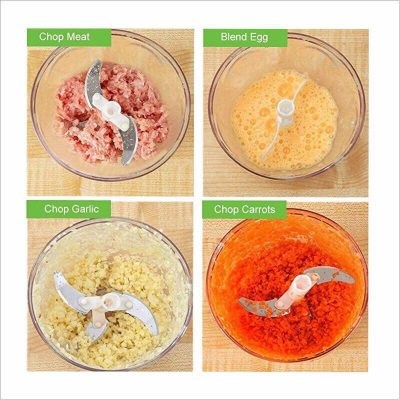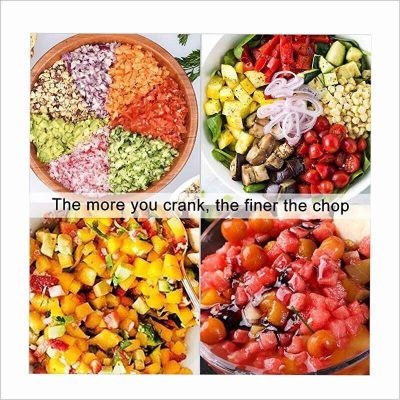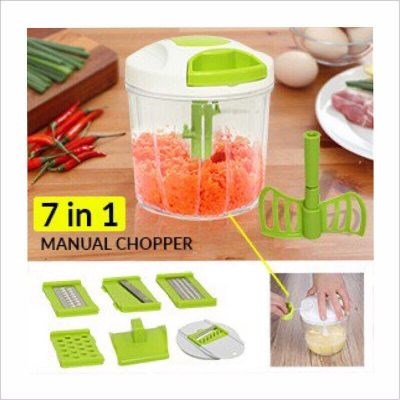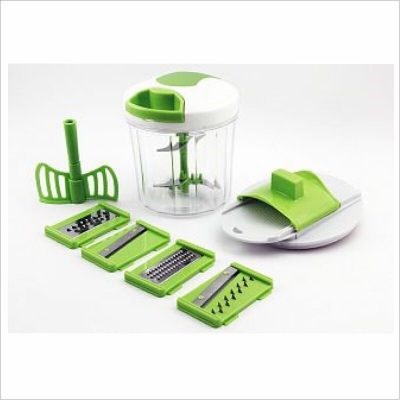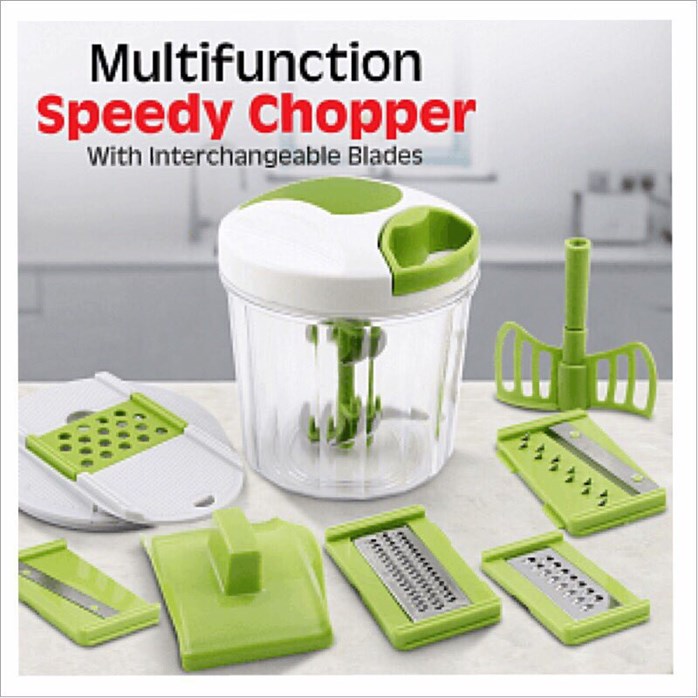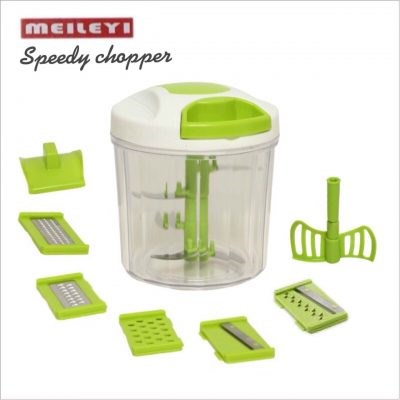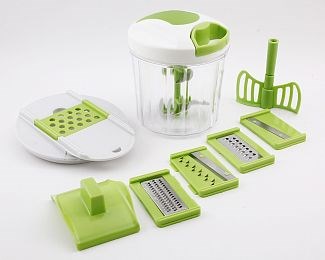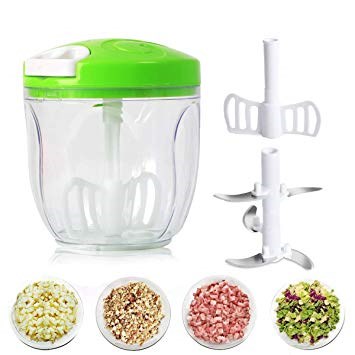 Customer Reviews
13/12/2020
Anonymous

Mauritius
Best seller
I recommend tiprix